Recent Posts
By Brent King On September 21, 2016
No Comments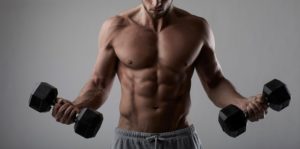 Something's gone wrong.
You don't remember like you used to.
You collapse on the couch every night and stare at the television like a zombie.
What about that pressure in your head? You try to dismiss it, but the discomfort is real.
Your body is getting weaker and weaker.
And that beautiful build of your youth? Hahaha! (If you don't laugh you'll cry, right?)
Maybe we shouldn't even bring up your weight…
But hold it!
What if I told you that there was something simple you can do to improve any or all of those challenges—and much more?
There is.
Strength Training To The Rescue
It's called strength training, and it is just what your body needs to fight a host of things in your life that are spiraling out of control.
Here's what it can do for you:
1. Strength Training Helps You
Click here to continue reading
By Brent King On May 11, 2016
No Comments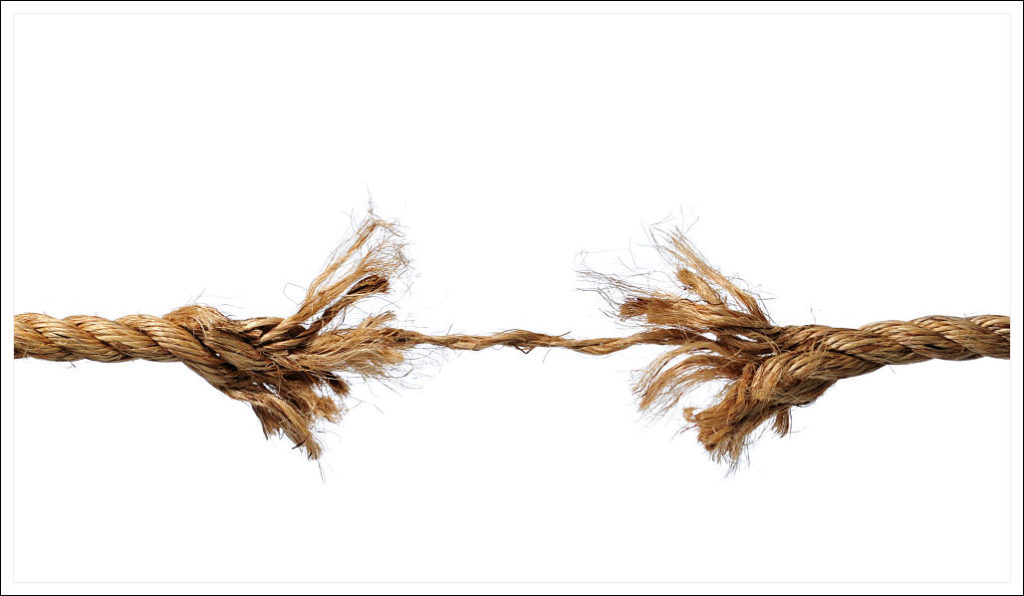 You've been there.
Now you're there again. Anxiety and fear are invading your life.
That unruly teen, your failing parent, an aggrevating boss, or your deficient income leave you feeling jittery, hollow, and weak.
Your doctor calls it stress and not only blames anxiety on it, but depression and heart disease too—along with a plethora of other health-destroying monsters.
It's easy to go on being a victim of your circumstances—year after troubled year—but you don't need to. Especially when simple solutions are all around you.
Step away from your fight-or-flight response and its crippling consequences with the following habits:
Soak Up the Water
First, get enough water to drink. It is well documented that dehydration increases stress levels. The work of Dr. Fereydoon Batmanghelidj is enough to persuade most of the necessity of
Click here to continue reading
By Brent King On April 27, 2016
No Comments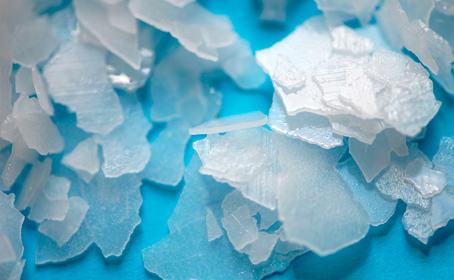 Your muscles have experienced it all:
The charlie horse from hell.
The kink in your neck that makes you schlep around like Igor.
That "ah—oh" pain in your back when you bend over.
The vice that squeezes your head until it snaps into waves of pain.
Sometimes you wonder if you can take it any more.
Magic For Your Muscles
When your muscles rebel it can turn a beautiful day into a poopy one, and can send you scrambling for the Advil, a banana, or a massage to rub them out.
Yet there is one critical muscle nutrient that few think about: magnesium.
"Every known illness is associated with a magnesium deficiency and that, "magnesium is the most critical mineral required for electrical stability of every cell in the body. A magnesium deficiency may be responsible for more diseases than any other
Click here to continue reading