Try Out Kangen Water For FREE!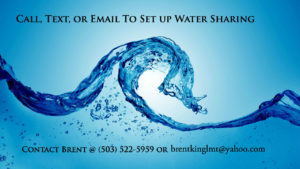 Kangen water can heal your uncomfortable symptoms! Kangen water can help you feel better! But don't take my word for it. You need to try it and find out for yourself.
That is why I am sharing the water for FREE. This is truly a no-pressure-to-do-anything-else-but-see-if-the-water-can-help-you offer. Seriously.
Don't miss the opportunity to witness for yourself the amazing health-transforming power of Kangen water!
Want to know more about the water before you try it? In the following videos, Dr. Michael explains why this water works so well. The first is short and to the point, at 12 minutes long. The second goes a little deeper, running 26 minutes long.